Areas of

Services Covered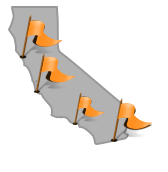 Orange County
Los Angeles
Riverside
San Bernadino
Send Link to Friends
Riverside California Hospice Care Website
Share this information by sending this link to your friends.
Our
Mission
The team of Ambercity Hospice is committed to providing reliable, consistent, compassionate care, and complete services in the comfort of the client's home.
About Us »
Our
Vision
Our vision is to set the standard for quality as a comprehensive health care network.
Read More »
Make a Call Today