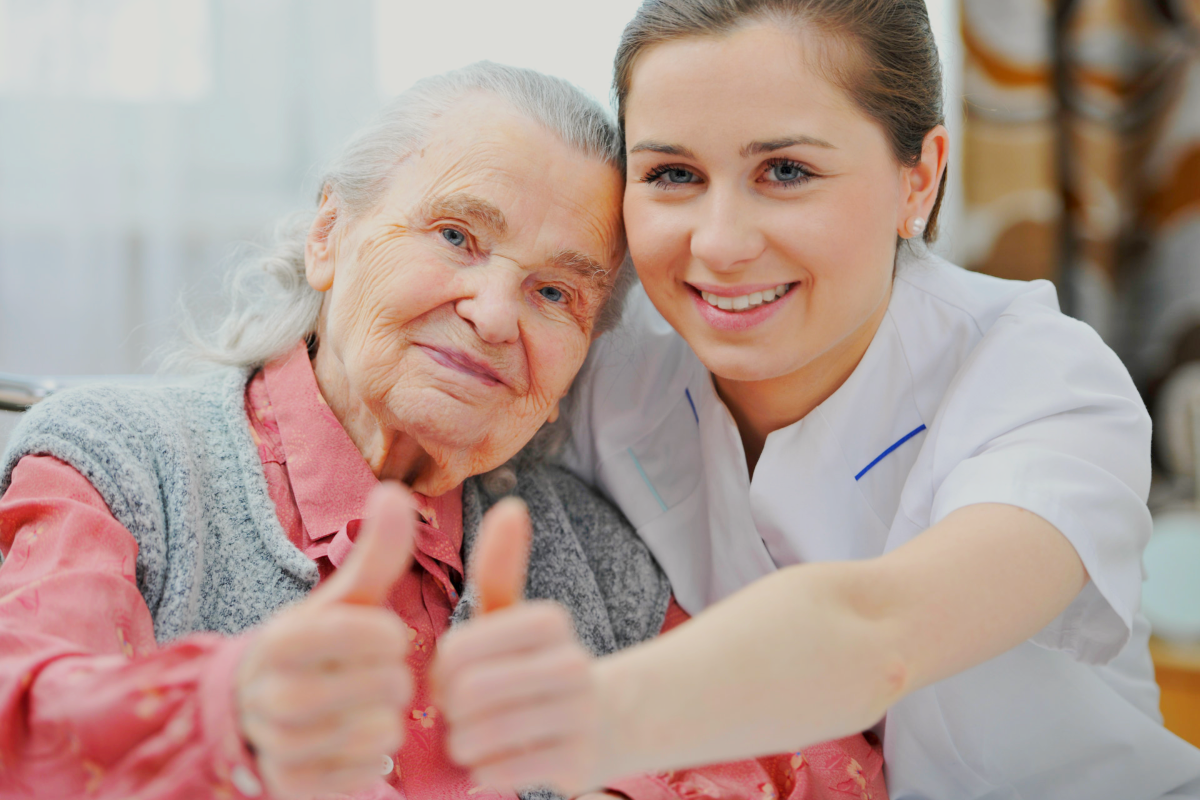 When you require hospice care, it does not mean that it is the end but rather it can be a new beginning. Hospice Care in Central Ave. Riverside California such as Ambercity Hospice, Inc. can provide you with the care that you deserve while also making sure you can enjoy life once again. We know how hard it can be to be diagnosed with a terminal illness or a fatal disease, so it is our commitment to you, to not only make sure you can get the care you need, but to also help you live life to the fullest.
1.Hospice Care
As a hospice, we can provide you with a number of services to help you live life on your own terms. Some of our services include skilled nursing, physicians, hospice aids, and more. These services are designed to always make sure that you are getting the care you deserve and need, for a better life. Even though we are unable to cure your condition, we are dedicated to helping you live a healthier and better life today!
2.Don't Let Time Bring You Down
It can be easy to fall into depression when you require hospice care, but it is important to remember all of the good things in life. You have your family with you and we are here to support you. So focus on the things you enjoy and do the things you want with the people you love!
3.Counseling
We can even provide your family with counseling and support as well because these times are not only difficult for you but they can also be emotional and stressful for your family. No matter what, we are here to ensure you and your family have the support to continue enjoying life.
If you would like to find out more about our services and how we can help you live a comfortable life today, feel free to visit our website ambercityhospice.com now for more information. Also, if you have any questions regarding our services and how we can help you out, please do not hesitate to give us a call anytime at 951-686-8100. Live life on your own terms!