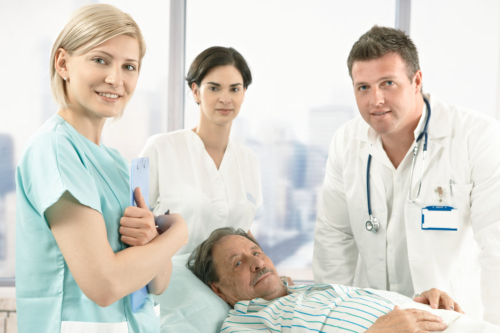 A hospice offers a multitude of different kinds of services, which you will want to make sure you, can keep into mind of. These services are designed to ensure you are receiving the finest care possible which is very important. A hospice's main service to provide treatment to patients who are terminally ill, and there are a number of ways in which they are able to do this. So when you are looking for good hospice care in Central Ave Riverside California look no further than Ambercity Hospice because we not only have the finest professionals but we also use the cutting edge of medical technology as well.
The Services
We offer many different kinds of services that will no doubt prove to be very useful for you. We have professional physicians that can help come up with a care plan for you, in order to help with any symptoms you are struggling with and any kind type of pain you might have. We have skilled and experienced nurses that will ensure you are receiving the best care possible and to make you feel comfortable. We have social workers which can help your family members handle all of the non-medical issues that may come up. Another service we offer is a chaplain which can help your family and even yourself cope with the burden of a terminal illness, because this time can be extremely challenging for everyone involved. And we have trained volunteers, hospice aids, and also bereavement support as well.
When a loved one is in a hospice, it can be an extremely difficult and not to mention an emotional time but we can help make it easier and ensure your loved one is receiving the best care that we can provide. If you want to learn more about our hospice and what we are able to provide for you and your family, then give us a call today at 951-686-8100.