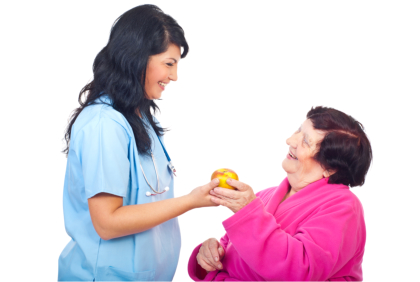 Hospice care is extremely important because it provides the help and the care that terminally ill patients need. It can be extremely difficult being terminally ill but with the help of hospice care, life can be made a little bit easier. When you are looking for some hospice care in Central Ave Riverside California you cannot go wrong with Ambercity Hospice. The reason for this is because we are able to ensure you are receiving the best care possible through our highly trained and experienced nurses and our cutting edge technology.
Maintaining your Hope
It can no doubt be extremely devastating to hear you are terminally ill but with our superb hospice care, there is always hope. Just because the doctors say you have a terminal condition, it does not mean you have to give up fighting or give up living life because there is still so much you can do and so much you can live for. A terminal illness is not the end and Ambercity Hospice strongly believes this and we will do everything in our power to make you better.
Our Care
Our staff is very experienced and highly trained to provide all of the care you need. It is also important to know that the care we provide is tailor made for each patient, to ensure they are receiving what they need to live life to the fullest. We also use the best and most advanced medical equipment and technology available as well. Our technology is constantly advancing and there is new treatments constantly being developed and we are on the cutting edge. So when you are under our care, you can rest assured we are doing everything in our power to provide the ultimate care for you.
If you want to learn more about the different kinds of services we have available, then it is as simple as giving us a call at 951-686-8100. We will answer any questions you have and help get you the care you need!