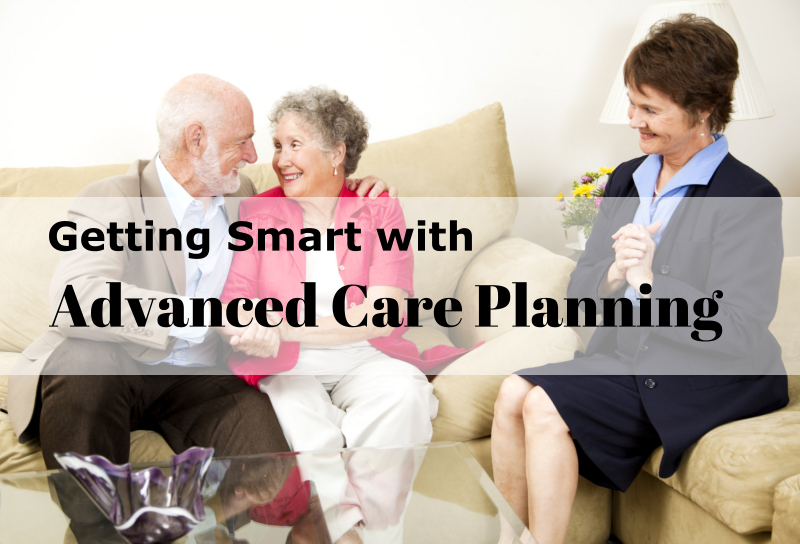 How do you plan for unexpected events in the future? How do you prepare in case of emergencies occur especially when it comes to your health? Many of us try to deal with these unexpected accidents or diseases by investing in healthcare programs and healthcare benefits. There are many hospitals, healthcare providers, and even hospice centers that offer advanced care planning programs in order to help us plan for these kinds of concerns.
We often correlate advanced care planning to old age. We think that only our senior loved ones need this kind of care until we meet the medical crisis that was something that we have not prepared of. The most evident consequence of this is that we might not have saved up for such crisis and we do not know where to go or who to approach.
Today, on the blog, our experts at Ambercity Hospice, a hospice care in Central Ave Riverside California, will try to give you an overview of the advanced care planning. This might help you consider availing of such program for future use.
What is Advanced Care Planning?
It is a kind of healthcare plan that involves decision making as to the type of care you want to avail. It is about making your choices as to the hospital, insurance and all other requirements needed for the plan. In fact, www.caringinfo.org enumerates the important services that are included in Advanced Care Planning like:
Getting information on the types of life-sustaining treatments available
Deciding the type of treatment you would want to have
Communicating your decision to your family
Filling forms of the Advanced Directives you wish to have
This is important as it helps patients in their end-of-life care. They have a more organized care and they do not have to spend too much for unwarranted expenses. With Advanced Care Planning, they get to have quality services without hurting their pockets.
The Advanced Directive
It is defined by www.nia.nih.gov, as a legal document that goes into effect once you become incapacitated and unable to speak for yourself. Usually, this is common to those who are sick or have gone surgery and are still in the process of recovery. The purpose of such document is for you to express clearly the things that you want to be done with regards to the treatment and medication. You will be given the exact services that you will put in your Advanced Directive. Moreover, this will also involve your family as to the decision of the kind of care and other crucial things that need to be decided upon.
What happens once you avail of advanced care planning?
The moment you get a hold of such plan, everything that concerns your health will be up to you. You will decide on what happens in case you acquire a chronic disease or injury. It is your decision whether in cases of cardiac attack or other severe symptoms of cancer, you would resort to emergency decisions like:
CPR (Cardiopulmonary Resuscitation)- when a patient is confined in the hospital due to cardiac arrest or if during confinement unexpected attacks occur, the patient should have decided beforehand whether we want to be given CPR or not. We must take note the CPR involves a strong push on the chest area and sometimes such force could break ribs if the patient is already too fragile. It is during these situations that an advanced care planning would be necessary.
Insertion of Artificial Nutrition- this is usually used to patients who cannot eat and drink anymore using their mouth. It is the doctor who would recommend that artificial nutrition will be used to the patient by putting Intravenous tube or feeding tube to the patient. However, the patient will have the last word on this matter. It could be uncomfortable for that patient who is their last stages of life.
We are just presenting some the reality of what happens when a person is on his last days in this world. He might be faced with several options as to living longer or making his days count. With the help of Advanced Care Planning, we will be guided by the primary purpose of health care–and that is to make living bearable to patients during the critical stage of their life.
Be smart in choosing your Advanced Care Plan and consult the experts about it at Ambercity Hospice. Talk to our staff today in our office at 3590 Central Ave., Suite 207 Riverside, California or call us at (951) 686 8100. For more details, you can check our website: www.ambercityhospice.com.